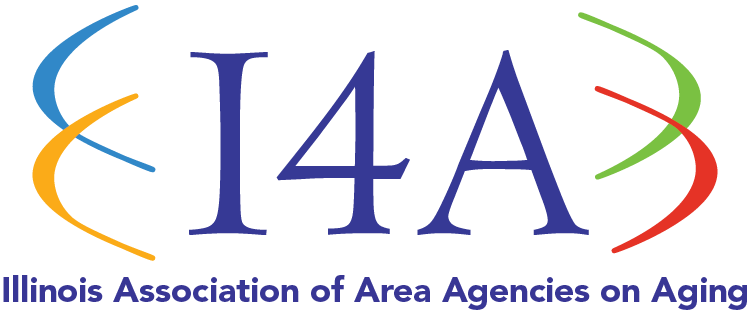 Illinois Aging Network Alert
May 18, 2020
ISSUE: LONG-TERM CARE IN CRISIS
Nursing homes and assisted living communities are on the frontlines of the COVID-19 pandemic crisis. About 11,500 cases of coronavirus and over 1,550 deaths are linked to nursing homes in Illinois. The hardest hit counties, with 100 or more confirmed cases in long-term care facilities, include Cook, DuPage, Kane, Lake, St. Clair, and Will.
Illinois has not done enough to support these communities. Long-Term Care (LTC) facilities, their staff, and their residents are experiencing a lack of proper infectious disease control. In addition, residents are socially isolated and unable to connect with family and loved ones. The Long-Term Care Ombudsmen are not able to enter facilities to assess health and safety or investigate reports of violations; putting lives at risk.
RECOMMENDATIONS TO KEEP RESIDENTS SAFE
We urge state and federal legislators to implement new policy solutions to address the immediate and long-term issues impacting long-term care facilities during the COVID-19 pandemic.
Testing: Provide LTC facilities with the capability to verify residents, staff, and visitors are free of COVID-19. Also, require facilities to report cases of COVID-19 immediately and accurately.
Support: Immediately prioritize full access to Personal Protective Equipment (PPE), and monitor the program to ensure effectiveness.
Address Social Isolation: Provide resources to keep residents safe and connected with friends and family so they can stay engaged.
Hold LTCs accountable: IDPH must ensure LTC facilities have adequate staff, provide infection control, and enforce an effective PPE program.
Establish a Statewide LTC Emergency Response Task Force: Convene key stakeholders to identify pressing issues and implement solutions.
If we do not address this now, we will likely see thousands more deaths in the coming months and maybe years. Our Older Illinoisans deserve better!
For more information, contact Susan C. Real, Legislative Chair at 309-829-2065 ext. 1218