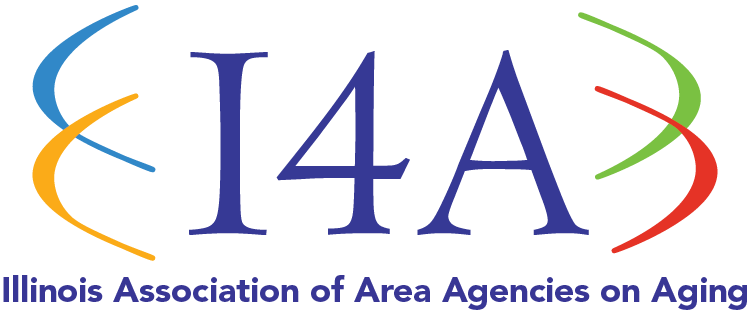 Illinois A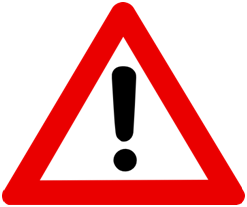 ging Network Alert November 07, 2019
A report of the impact Area Agencies on Aging have on Illinois seniors.
NOTE CORRECTION – November 8, 2019
Support Illinois Family Caregivers!
1.5 Million Family caregivers in Illinois provide 1.4 billion hours of unpaid care, totaling $18.5 billion dollars.
Supporting family caregivers helps older Illinoisans remain at home longer, delaying costly nursing home care. The Illinois Family Caregiver Act passed in 2004 established a multi-faceted family caregiver support program to assist unpaid family (informal) caregivers by:
Support for informal caregivers of older adults through interventions including assistive technology aimed at relieving caregiver stress

Providing temporary substitute support services or living arrangements that provide respite from caregiving tasks

Training and education about essential caregiving skills
All the above delay the need for older adults being cared for to need care in an institutional setting.
OUR ASK: Amend the Illinois Family Caregiver Act and provide funding for the following:
An evidenced based caregiver assessment that tailors' interventions for caregivers and provides robust data on the impact of caregiver support programs

Equip Area Agencies on Aging and our network of local service provider agencies with financial resources to support and enhance programs that assist family and informal caregivers to continue to provide quality care for their loved ones.
https://www.tailoredcare.com/uploads/wahington-report_may-2-14_montfomery.pdf
For more information, contact Susan C. Real, Legislative Chair (309-829-2065 ext. 218) or Marla Fronczak, I4A President (630-293-5990).