NEW DIRECTOR OF THE ILLINOIS DEPARTMENT ON AGING
March 01, 2019 we welcome Pau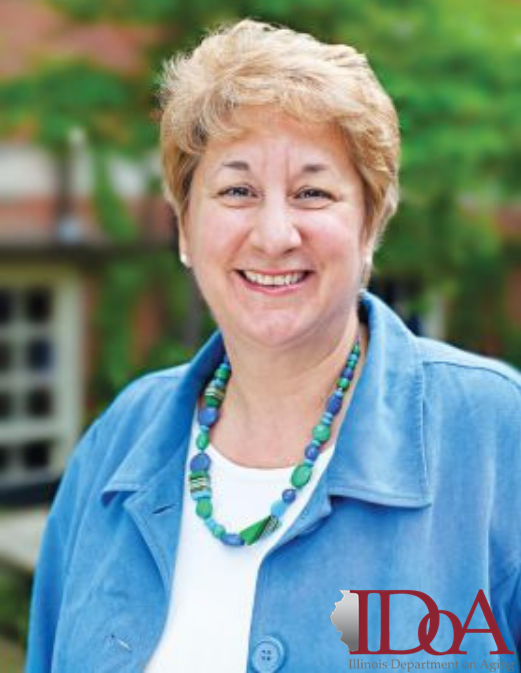 la Basta as the new Director of the Illinois Department of Aging (IDoA)! She was the past director of senior services and health initiatives at the Chicago Housing Authority and teaches at the Loyola University Chicago: School of Social Work. Basta came to the CHA after over 18 years at the Chicago Department of Family and Support Services where she served as regional director of the Northeast (Levy) Senior Center and as the director of information and assistance. Basta has dedicated her career to improving the lives of senior citizens and promoting women's and LGBT rights, and we welcome her to the department!
Staff Telephone and E-mail Directory​
Funding
The delivery of services administered by the Illinois Department on Aging is privatized through senior centers and other social service agencies. Much of our state and federal funds are coordinated through the 13 Area Agencies on Aging, including 12 not-for-profit corporations and the City of Chicago. The Department works in partnership with the Area Agencies on Aging to contract with service providers that serve older people directly in their local communities.
Illinois Department on Aging FY20 Introduced Budget PowerPoint Briefing