ILLINOIS AGING NETWORK ALERT JULY 08, 2020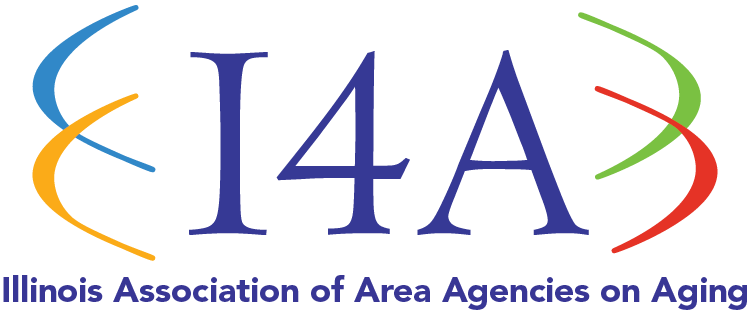 Illinois Aging Network Alert
July 08, 2020
ISSUE: RESTORE ILLINOIS PHASE 4 - A SAFE REOPENING!
On June 26, 2020, Illinois moved into Phase 4: Revitalization of the Restore Illinois COVID-19 Recovery Plan. Phase 4 will now allow gatherings of 50 people or fewer. Phase 4 will allow the reopening of senior centers, daycare centers, restaurants and bars - all under the guidance from the Illinois Department of Public Health. Face coverings and social distancing are required.
I4A has joined a new coalition of health, labor, aging, and public interest organizations -- "Open Safe Illinois." We support the principles set forth by the coalition, most specifically, the following:
Some communities, particularly communities of color, have experienced disproportionate health and economic impacts, and that frontline workers are facing higher levels of risk.

Illinois must follow the science first and foremost in all reopening decisions. Elected officials must listen to public health experts first and foremost, and heed their guidance, even if it means more short-term disruption.

We want to return to normal, but not at the expense of the health and safety of our friends, families, and communities.

We want a healthy economy, but know if we open too quickly, or don't have plans to adjust if spread recurs, the virus will surge again, forcing a return to more restrictive public health measures.

We want things to go back to normal, but we acknowledge it may take some time before we get there. However, the decisions made today can have enormous consequences for the safety of millions of Illinoisans and the long-term impact of the virus.
OUR ASK! We ask that our elected leaders heed this call for science-backed decision making as we move forward, and we encourage all Illinoisans to join us!
Today's Alert courtesy of ECIAAA. For more information, contact Susan C. Real, Legislative Chair at 309-829-2065 ext. 1218