ECIAAA Corporate Board Member John Dowling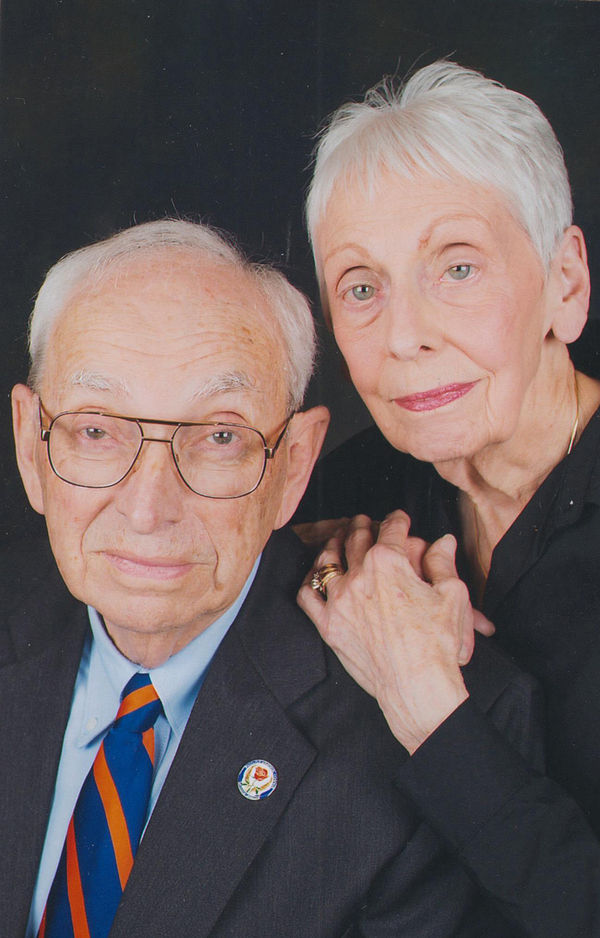 It is with a heavy heart that we inform you of John Dowling and his wife passing away Sunday, June 17, 2018.
John had been a strong supporter of ECIAAA and served on the Corporate Board representing Iroquois County since 2011. John will be missed. The Dowling family are in our thoughts and prayers.
Funeral services will be at 10 a.m. Friday, June 22, at First United Methodist Church in Watseka. Rev. Tom McCann will officiate. Burial will follow at Oak Hill Cemetery in Watseka.
Visitation will be 4-8 p.m. Thursday, June 21, at Knapp Funeral Home in Watseka, as well as one hour prior to the funeral service at the church on Friday. In lieu of flowers, memorials may be made to Iroquois Memorial Hospice or Unit 9 Academic Foundation. Please share a memory of John and Reta at knappfuneralhomes.com.
Please click here for news article and obituaries.