illinois aging network alert November 20, 2020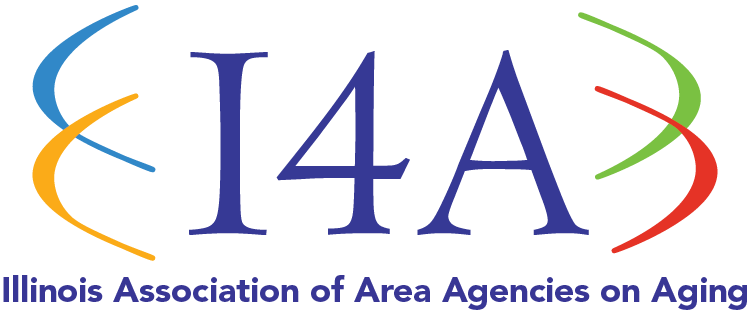 Illinois Aging Network
November 20, 2020
ISSUE: Area Agencies on Aging COVID-19 Response Snapshot - Safety Bedrock!

The Illinois Area Agencies on Aging continue to face the challenges COVID-19 has placed on older adults in Illinois. COVID-19 created a new footprint in each Planning and Service Area (PSA). Illinois Area Agencies on Aging, along with service provider partners, maintained service delivery to seniors throughout the pandemic. We took swift action to pivot meal delivery services to older adults that included hot, frozen and shelf-stable meals. With the support of emergency relief funding (Federal Families First Coronavirus Response Act & CARES Act), we eliminated waiting lists while adding over 18,000 new clients to the nutrition program since April 1, 2020. Critical programs such as information and assistance, Medicare Part D enrollments, and benefit access programs were conducted telephonically. Plus, we are using virtual platforms to conduct evidence-based/healthy aging programs and projects to reduce social isolation among older adults. A partnership with the IL United Way Foundation paved the way for limited Gap Funding to help vulnerable adults keep the lights on and medications filled. An innovative partnership with the Illinois Assistive Technology Program launched the Illinois Care Connections project which provided needed technology devices to older adults to promote social connections during the pandemic. However, these funds are depleted. Each Area Agency in the state played different notes (akin to a musical scale) to provide: A for Alzheimer's/Dementia programming; to B for Benefits Access Applications; and, C for Congregate/Home Delivered Meals. These notes created harmony for older adults who rely on the IL Aging Network for the services they depend on from a system they trust.
LEGISLATIVE ASK: +$2M for HOME DELIVERED MEALS. Area Agencies on Aging are providing these vital senior programs during a pandemic while facing potential budget deficits at the state and federal level. Aging Agencies on Aging have increased meals by 70% when compared to the last complete fiscal year. We need increased funding to sustain this level of service. If funding is not increased, we will have to make the tough decision of who will go without a nutritious meal during a pandemic! We look to you, our members of the Illinois General Assembly, to support an increase of $2M to sustain home delivered meals during FY 2021. Older Illinoisans have been hardest hit during the pandemic and deserve your support!