Illinois Aging Network Alert October 10, 2019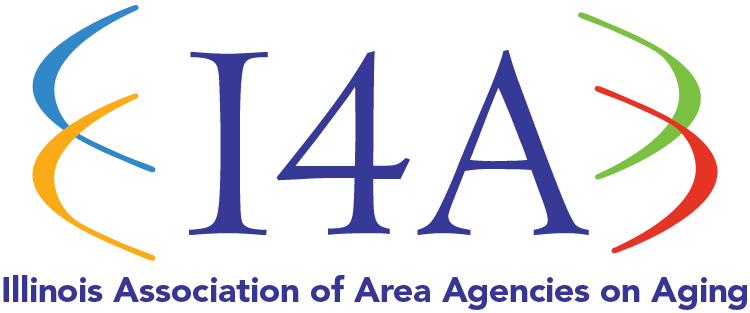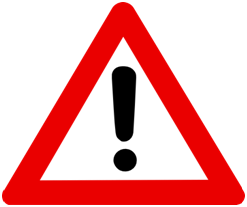 Illinois Aging Network Alert October 10, 2019
A report of the impact Area Agencies have on Illinois seniors.

The Aging Network Will Receive Funding for Targeted Outreach to Older Adults during the 2020 Census!
Thank You! The Illinois Association of Area Agencies on Aging (I4A) wishes to express our appreciation to the Illinois Department on Aging (IDOA) for securing $500,000 in funding to support the Aging Network conduct targeted outreach activities to obtain an accurate census count of older adults in Illinois. I4A acknowledges Director Paula Basta, IDOA, who exercised her leadership by investing in the Illinois Aging Network to ensure all older adults in Illinois are counted.
Action for an Accurate Census 2020! An accurate count is needed to guarantee Illinois receives its fair share in federal dollars and representation in Washington D.C. An accurate count of older adults is vital to assure our senior population will receive needed Federal Older Americans Act funds to serve our rising senior population.
Census 2020 Action to be taken by Area Agencies on Aging and the Aging Network.
We will conduct outreach activities to "Hard-to-Count" populations – including older adults, people of color, rural residents, linguistically-challenged older adults, and people with disabilities.

We will work to overcome skepticism and mistrust of the federal government by some members of the community regarding the U.S. Citizenship question by ensuring older adults understand the census is confidential.

We will work to help implement the first "high-tech" census. Many residents do not have access to internet, especially low income and rural households. This is especially a problem with Illinois seniors, since many face challenges with technology and do not have access to the internet.

Our targeting activities to "Hard-to-Count" tract populations will include working with community partners such as the Illinois Complete Count Commissions, DHS Census Regional Intermediaries, AAA-funded service providers, businesses, human service agencies, health clinics, faith-based organizations, grandparents raising grandchildren, child care organizations, schools, libraries, park districts, and local media.
Thank you for investing in the future of older adults. The Illinois Aging Network will deliver in its promise to ensure every older adult is able to exercise his or her right to participate in the 2020 Census!
For more information, contact Susan C. Real, Legislative Chair (309-829-2065 ext. 218) or Marla Fronczak, I4A President (630-293-5990).