ILLINOIS AGING NETWORK ALERT JULY 02, 2019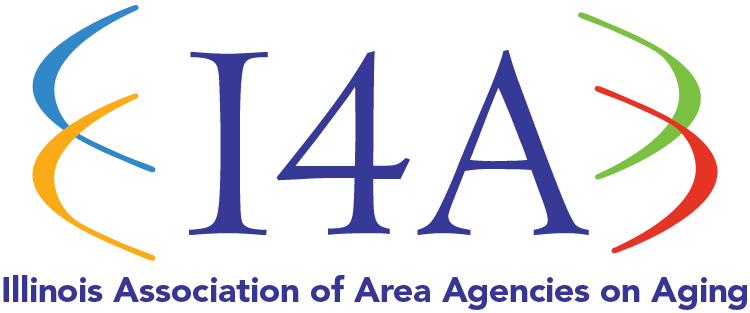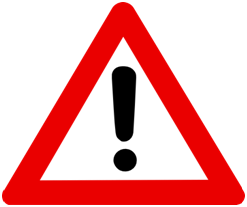 Illinois Aging Alert Network Alert July 02, 2019
A report of the impact Area Agencies on Aging have on Illinois seniors.

Support for Family Caregivers
Summer is here! The season for picnics and family reunions. This season is an ideal time for families to get together and discuss important issues with their older family members. Illinois is fortunate to have a support system for caregivers to assist with their discussions.
The Illinois Department on Aging and the state's 13 Area Agencies on Aging have designated Caregiver Resource Centers throughout Illinois. They are a local link to caregiving services in each community.
Information and Assistance Specialists can give caregivers resources without overwhelming them, and to steer the caregiver to the places that have been set up to help them directly. The Caregiver Support Program can help caregivers locate these and other services:
Respite care (services that give caregivers a rest)

Home Modification

Assistive devices (wheelchairs, walkers, etc.)

Home Delivered Meals

Assistance with housework

Training, counseling and emotional support

Adult day services

Caregiver support groups

Transportation

Legal and financial services

Assistance paying for prescription drugs
In 2013, the cost of unpaid caregiving exceeded the total value of Medicaid and paid home care. States across the country are looking for ways to further support family caregivers. For example, Washington State Lawmakers just passed the nation's first long-term care benefit program, which would provide residents with up to $36,500 to pay for costs like caregiving, wheelchair ramps, meal deliveries, and nursing home fees. Jay Inslee, Democratic governor and 2020 presidential candidate, has said he intends to sign the Long-Term Care Trust Act into law. https://theintercept.com/2019/04/26/washington-state-long-term-care/.
Federally Illinois Senator Richard Durbin and Senator Tim Kaine recently introduced the Supporting America's Caregivers and Families Act which aims to increase funding, training, and support for more than 34 million family caregivers of older Americans. Each year caregivers provide more than $470 billion worth of unpaid care—more than the entire federal Medicaid budget. The average caregiver spends $7,000 of their own money every year to provide care to loved ones, with an average commitment of 24 hours per week. The strains of caregiving can deplete savings, impact employment, and increase emotional stress and physical health challenges. Durbin and Kaine's bill would bolster the nation's network of Area Agencies on Aging (AAAs), and enhance support for caregivers through skills building, resources and information, respite care, counseling, and other services.
The Illinois Association of Area Agencies on Aging is eager to explore ways to increase the support to Illinois caregivers. As families are seeking out resources, our state and network should also be examining how to best support our caregivers in Illinois.
For more information, contact Susan C. Real, Legislative Chair (309-829-2065 ext. 218) or Joy Paeth, I4A President (618-222-2561).